We have many fun activities, games and a wide selection of Western and Thai food to give you the perfect party.
Below are some of the packages that are the most popular, but please let us know if there is anything special that we can do to make your day.
Please note: For all water based activities, life jackets are mandatory and all participants must be able to swim. All of our parties include hosts to guide you through the activities.
Minecraft IRL
Based on the popular computer game, we take you on an adventure that combines a scavenger hunt with our most popular activities: Paintball targets, bungy slide, boat race and water park fun. 
Starting from ฿3,000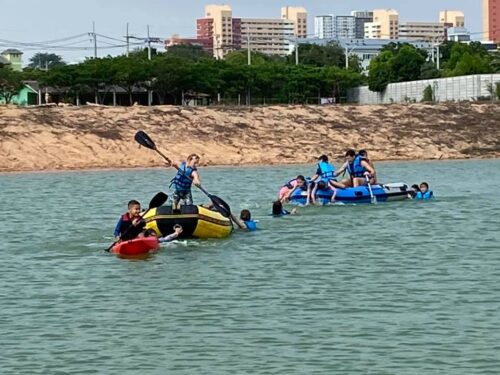 GET SET, GO!
Suitable for the younger ones, Coach Alf brings 2 hours of fun and games from sack racing, dodge ball, obstacle races and many more all with lots of prizes! 
฿3,000  (up to 20 people)
Aquamania
You will get wet! Starting with bubble football and the bungy run, then conquer giant sliders, monkey bars, rope swings, trampolines, domes, climbing walls and many more obstacles on our monster waterpark.
Starting from ฿3,500 (10 people)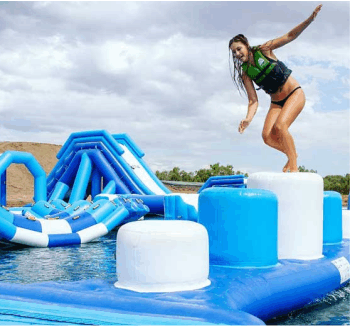 Lets Dive
The PADI bubble maker programme is a unique opportunity for children from 8 years and up to experience the wonder of Scuba diving.  All equipment is included and each participant will get a bubblemaker certificate from their PADI certified instructor and a visit to our sunken Tuktuk!
฿1,000  (per person)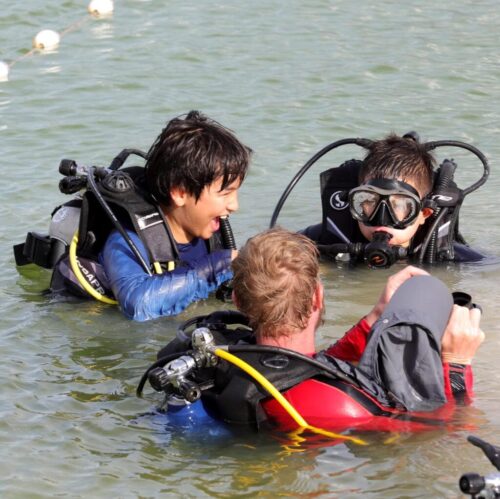 Western and Thai buffet available with all of your favorites from only ฿450 per tray. For a complete menu please contact us.